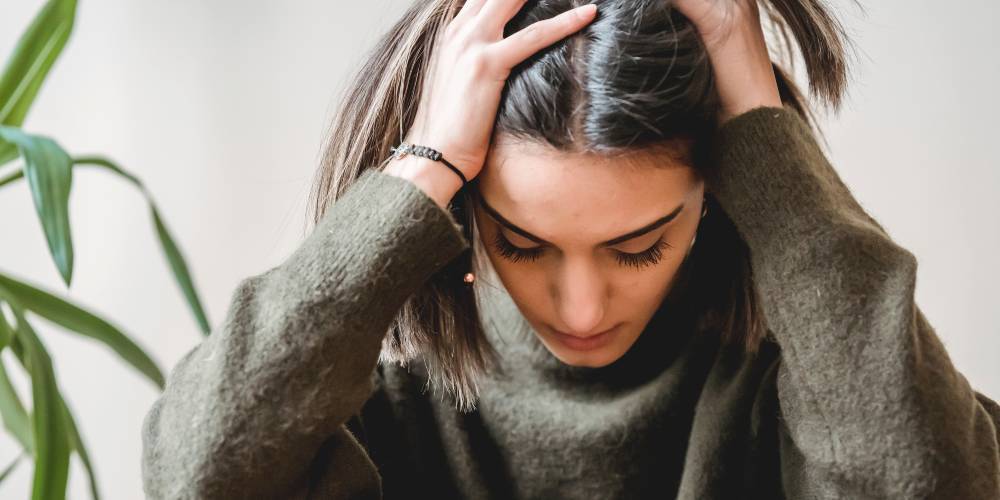 Does Chiropractic Help Headaches?
Headaches.
I think it's safe to say the majority of us have had one at some point in our lives. For some of you, headaches and migraines may even be a difficult and frequent part of daily life.
There are many causes and types of headaches from cluster to migraines. And because the range is wide, so are the remedies.
So the big question for us is always, "does chiropractic fit into the picture for helping with headache relief?"
The answer is a resounding ABSOLUTELY.
If you suffer from chronic headaches and migraines, you know how not only the pain and discomfort, but the frequency, interferes with daily living.
Evidence shows that chiropractic can be helpful in the treatment of certain types of episodic and chronic headaches and migraines. As doctors of chiropractic, we are well-trained in assessing musculoskeletal conditions, including these headache types. Our assessment helps us treat with care that is non-invasive, safe, and effective.
Chiropractors not only utilize spinal manipulation for headaches, but also muscle therapies, rehabilitative exercises, acupuncture, and nutritional and lifestyle recommendations to help you not only reduce your symptoms, but optimize your health.
The above is not intended as medical advice.