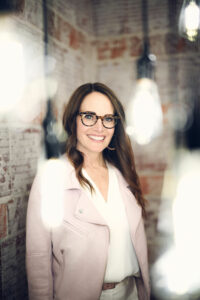 Dr. Heather Elton
DC, DCBCN
Dr. Heather Elton graduated with her Doctorate in Chiropractic, Bachelor in Human Science, and Certification in Acupuncture in 1998. After being in practice for 11 years, she decided to follow her passion for nutritional healing and started her educational journey in Functional Medicine. She received her Board Certified Diplomate in Clinical Nutrition in January of 2013 and is currently working toward her second Board Certification through the Institute of Functional Medicine. Dr. Elton's Functional Medicine treatment has become the heart of her practice and incorporates acupuncture, supplementation, and care by her team to partner with patients in eliminating imbalance in the body.
Read More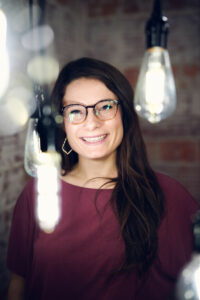 Dr. Jocelyn Tierney
DC, RN
Dr. Jocelyn Tierney graduated in 2019 from Cleveland University – Kansas City with her Doctor of Chiropractic. She went on to receive her degree as an RN in 2020 and is currently pursuing her Master of Science in Nursing (APRN). Dr. Tierney offers expanded services in chiropractic congruent with our mission of holistic, patient-centered care including instrument assisted soft tissue mobilization (IASTM), kinesiology taping, and rehabilitative exercises. She also specializes in pregnancy care and is Webster certified. Dr. Tierney is a genuine and knowledgeable provider with extensive education and a passion for helping patients live a full, balanced, and whole lifestyle.
Read More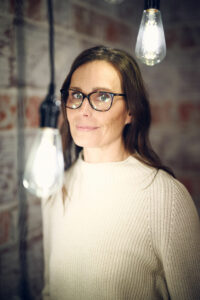 Dr. Darci Jurgens
DC
Dr. Darci Jurgens graduated in 2003 from Northwestern Health Science University with her Doctor of Chiropractic. As her practice grew, she pursued post-graduate training of more than 200 hours in pediatrics, SOT training, functional neurodevelopment, and sensory processing disorders. She is also Webster certified.
Read More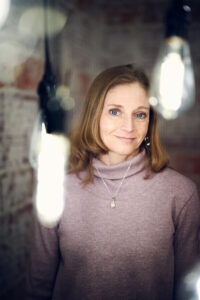 Amber Fader
Licensed Massage Therapist
Amber Fader is our Licensed Massage Therapist with an Associate Degree of Applied Science in Massage Therapy. Driven by her desire to help others to be healthy and pain free, she takes pride in providing the best therapeutic massage possible. Amber has worked in the massage profession since 2002 and is trained in a variety of modalities including Sports Massage, Neuromuscular Therapy and Reflexology. She is active in her local chapter of the American Massage Therapy Association as Secretary and Honors/Awards Committee Chair.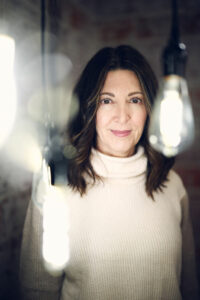 Dawn Rieker
Nutrition Assistant
Dawn is our nutrition assistant and she is fabulous! Prior to joining us, she was a patient and even went through the functional medicine program which makes her a perfect fit as our nutrition assistant. You will see Dawn at the front desk and all about the clinic assisting with patient care.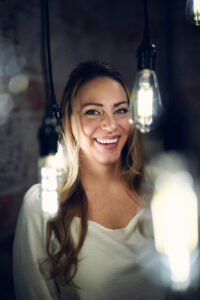 Bridget Thompson
MA, LIMHP, CPC
Bridget is a licensed counselor, certified health coach, and our in-house ray of sunshine with 20+ years of experience in human services. Bridget combines her work in physical health with mental health to help people reach their full potential. She has a Bachelor's Degree in Psychology from the University of Nebraska – Lincoln and a Master in Arts in Counseling from Doane College. Bridget went on to earn her Health Coach Certificate through the American Council on Exercise and is involved with the Homeless Coalition. We love her warm and authentic professionality and we know you will too!