Dr Jocelyn Tierney
DC, RN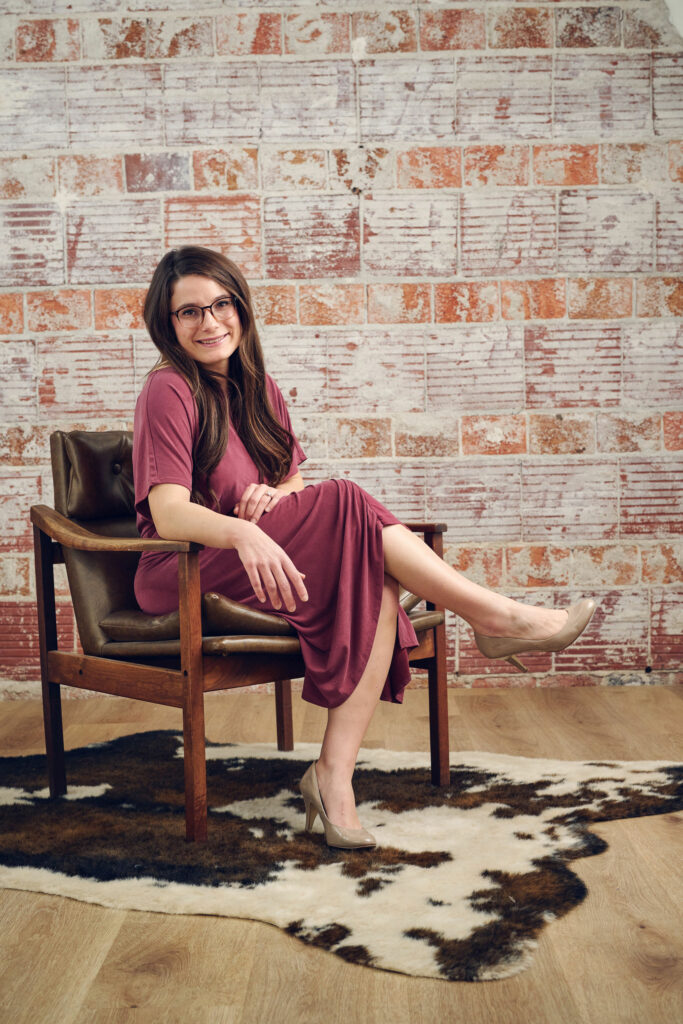 Dr. Jocelyn Tierney graduated from Cleveland University – Kansas City in 2019 with her Doctor of Chiropractic. She went on to attend University of Nebraska Medical Center for her nursing degree and graduated as a Registered Nurse in 2020. As Dr. Tierney has grown her practice, she has focused on pregnancy care and treating patients for occupational and sports injuries.
In 2021, she became Webster certified through the International Chiropractic Pediatric Association and assists women with fertility, prenatal care, and post-birth wellness.
One of Dr. Tierney's specialties is in soft tissue modalities such as IASTM, also known as blading or scraping. Her focus in muscular work to help patients achieve full mobility has been a major component of her chiropractic practice. She also uses BEMER therapy to assist with injury recovery and improve blood flow for wellness.
Currently, Dr. Tierney is pursuing an APRN at Clarkson College.