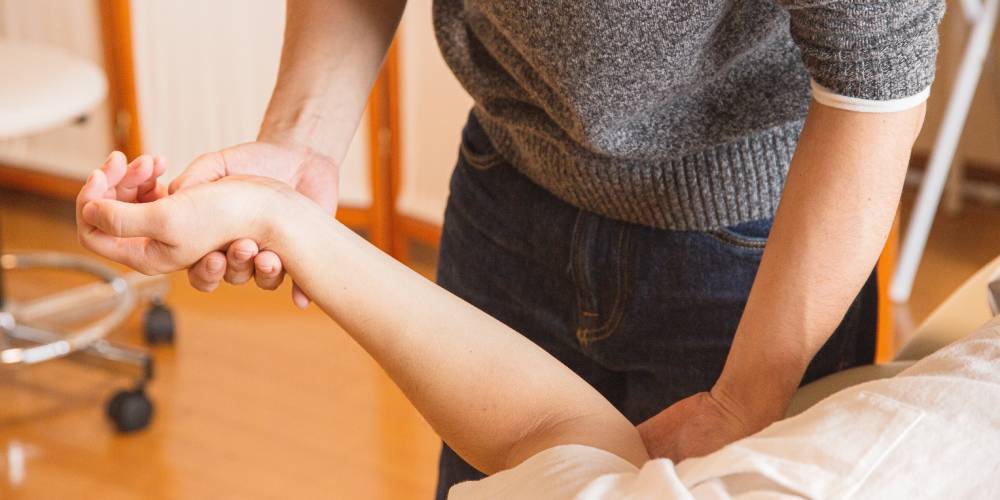 Can Your Chiropractor Treat More Than Your Spine?
I frequently have patients who suffer with shoulder, knee, hip, wrist, and ankle pain. I often hear the words, "I didn't mention it because I wasn't sure if you could help me."
These types of pain and discomfort can have serious effects on your daily life – and we want to help!
The good news is: In addition to treating your spine, chiropractic physicians are also trained to treat extremities. As chiropractors, we can even act as your first line of care for these types of ailments.
Here are some of the conditions we treat in our clinic:
Shoulder Impingement
Achilles Tendinitis
Plantar Fasciitis
Tennis + Golfer's Elbow
Median, Ulnar, and Radial Nerve Impingements in the Upper Extremity
IT Band Syndrome
…and more
We perform orthopedic testing, functional testing, and more to determine what could be the root cause of the pain. Many times, the root cause can be treated in the office with manipulative therapies, soft tissue modalities, ergonomic advice, and exercises. Other times, we can order an X-ray or MRI of the area, or refer you to another doctor such as an orthopedist or neurologist.
The spine is the main focus of chiropractic, however, we are here to honor and care for your entire body in any way we can. The body is one, connected system and our goal is to have you functioning optimally every day.
The above is not intended as medical advice.