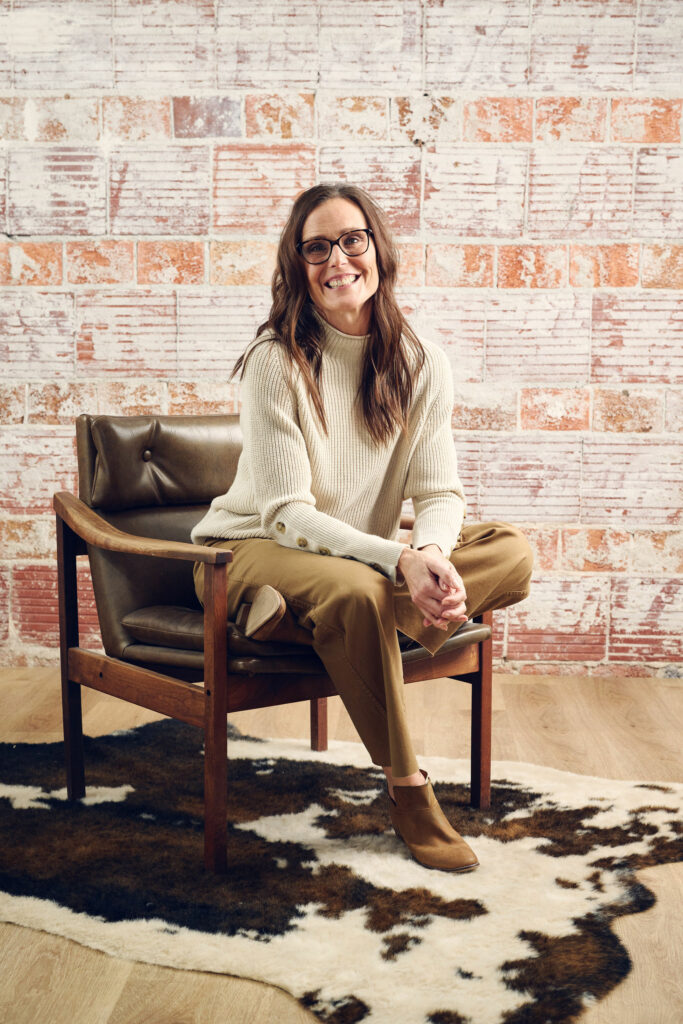 Dr. Darci Jurgens graduated from Northwestern Health Science University in 2003 then relocated to Nebraska where she began her chiropractic practice. As her practice grew, she developed a special mission for helping infants and kiddos. This led her to pursue more than 200 hours of post-graduate training in pediatrics, SOT training, functional neurodevelopment, and sensory processing disorders.
Dr. Darci is also Webster certified through the International Chiropractic Pediatric Association and assists women with fertility, prenatal care, and post-birth wellness.
She is passionate about helping people live extraordinary lives – people who desire to be healthier and are fed up with the limitations and restrictions of their current situation.