Natural Pain Relief
Massage therapy does more than make you feel good, it can actually help your body achieve balance and health. Our clinic provides massage and muscular therapy that is a natural companion treatment to chiropractic care.

Custom Therapeutic Massage
Custom massages are designed by Amber Fader, LMT, using a variety of techniques to meet your individual wants and needs.
The American Massage Therapy Association lists 25 reasons to get a massage ranging from pain management to performance enhancement and stress relief. Every person is different so we ensure that your care is centered around you instead of being a one-size formula.
Amber uses a variety of techniques including Swedish/relaxation, deep tissue, cupping, scraping, sports therapy, lymph drainage/facilitation, neuromuscular therapy, and muscle release to treat. Her skill in each area, combined with 20+ years of experience, result in a tailored experience for you.
To learn more or book your first visit, call us at 402-489-8880. 
Already booked and need to complete paperwork? You can find the printable form on our New Patients page.
*Please note that as of January 1, 2023, we no longer bill insurance for massage therapy.

Reflexology
Integrative Reflexology® is a foot, hand, and ear reflexology training. Amber Fader, LMT is trained to understand the foot's structure and the importance it plays in body alignment.
Amber works with meridians, the Asian energy pathways that begin or end with fingers and toes. Zone pathways are stimulated for better circulation, and the proprioceptors on the bottom of the feet are stimulated to create a calming effect throughout the entire body.
The service may also include foot soaks, scrubs, aromatherapy, and the use of hydrating foot cream. Everyone may benefit from therapeutic Integrative Reflexology®, from children to the elderly, and especially those with chronic health challenges as well as those who desire stress reduction.
ESSENTIAL OILS FOR REFLEXOLOGY
Peppermint
invigorating, cleansing, decongesting, headache reliever
Eucalyptus
relieves congestion & respiratory illnesses, relieves muscle & joint pain, stress relief
Sweet Orange
anti-depressant, anti-inflammatory, improves digestion, encourages detoxification
Lavender
calming, sleep aid, cuts/burns/bee stings/insect bites, eczema, nausea
Lemongrass
invigorating, lymphatic stimulator, relieves arthritis & muscle pain, improves focus
Tea Tree
anti-fungal, anti-viral, loosens chest congestion, cold & flu relief
MASSAGE THERAPY PRICE LIST
15 Minute Massage, Custom
30 Minute Massage, Custom
45 Minute Massage, Custom
60 Minute Massage, Custom
75 Minute Massage, Custom
90 Minute Massage, Custom
Reflexology + Massage, 60 Minutes
Reflexology + Massage, 75 Minutes
Reflexology + Massage, 90 Minutes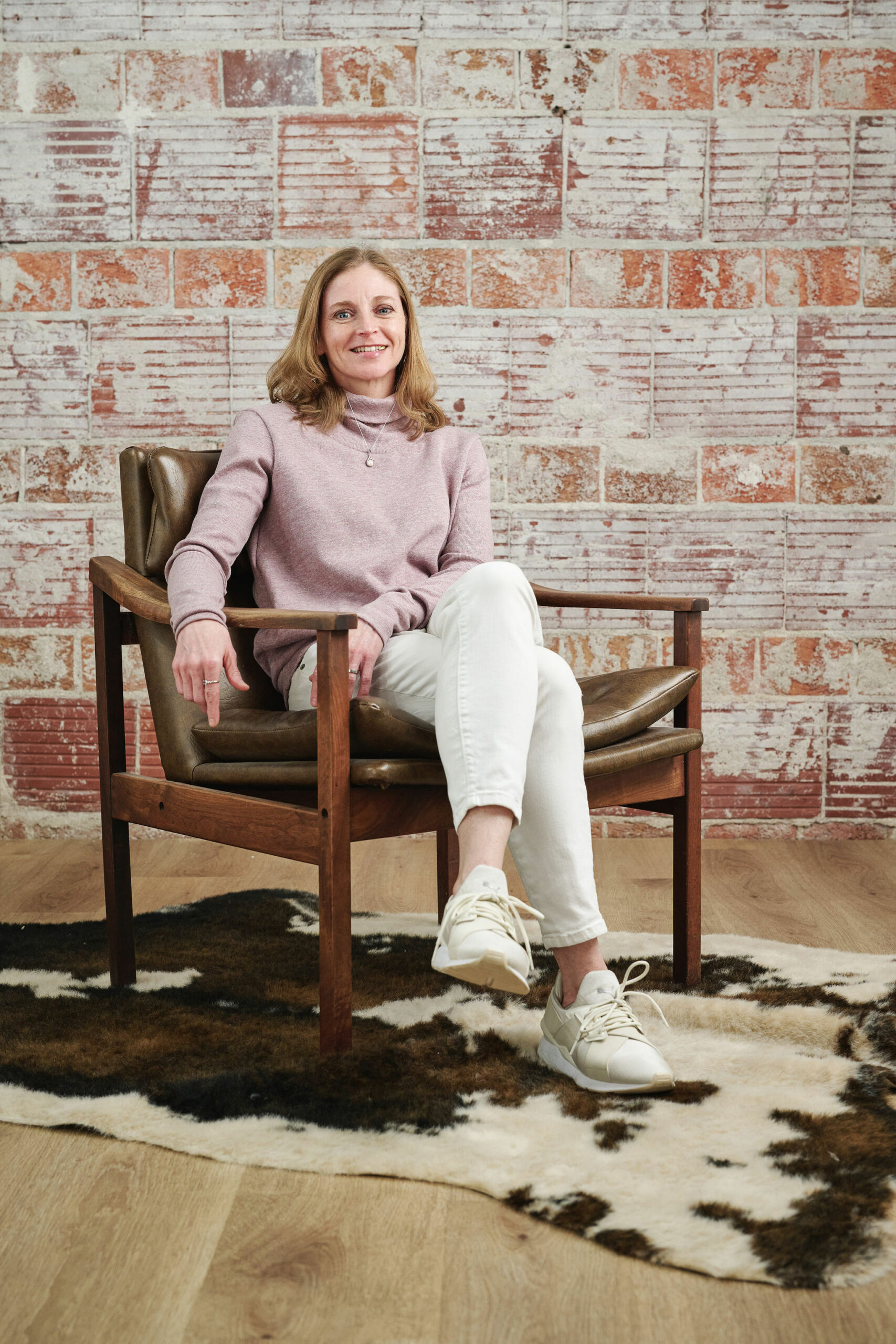 Amber Fader, LMT
Amber is a Licensed Massage Therapist with an Associate Degree of Applied Science in Massage Therapy. Driven by her desire to help others to be healthy and pain free, she takes pride in providing the best therapeutic massage possible. Amber has worked in the massage profession since 2002 and is trained in a variety of modalities including Sports Massage, Neuromuscular Therapy, Lymphatic Drainage, and Reflexology.