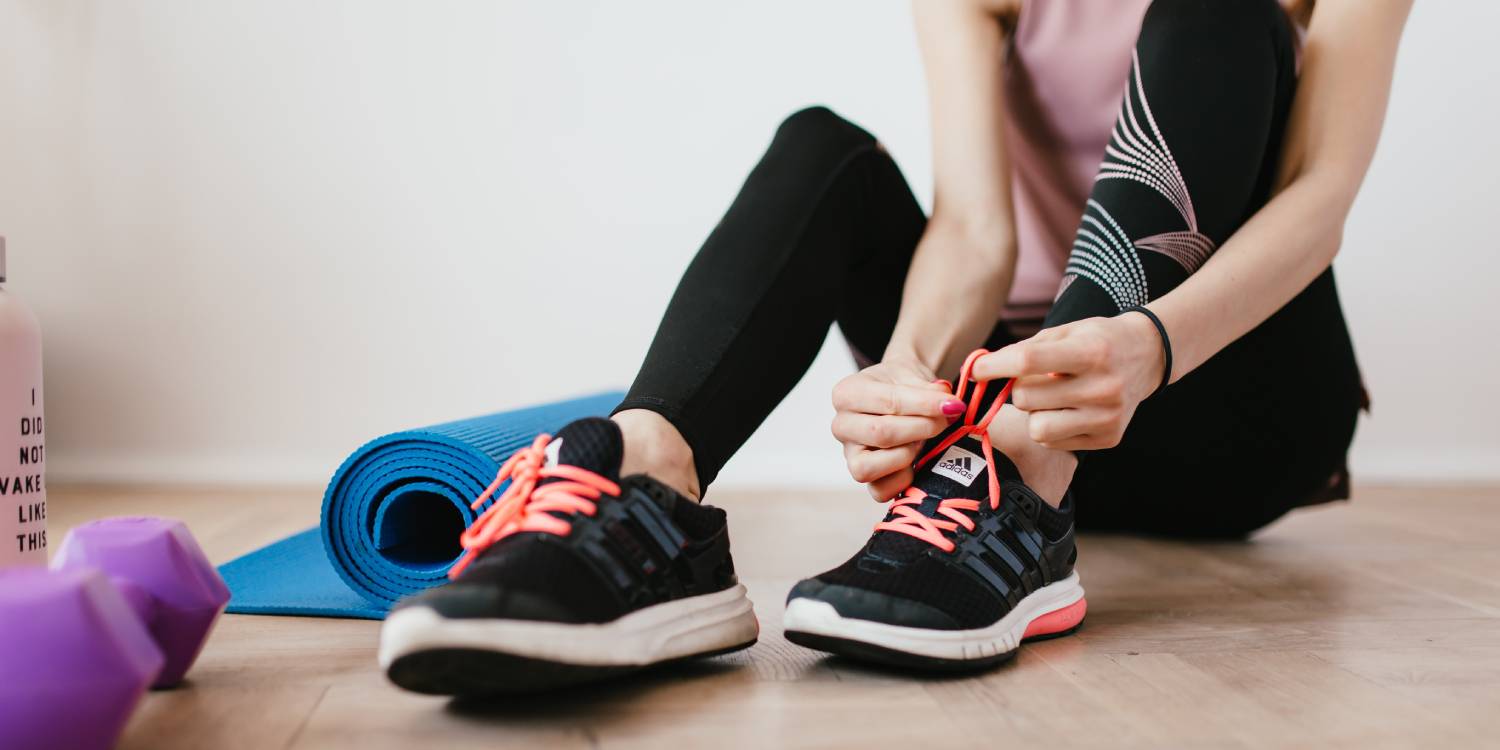 Exercising in the Morning? Watch Out for These Mistakes
For many of us, morning exercise is one of the easiest ways to get our daily movement. Afternoons and evenings can be jam packed with work, activities and so on. And let's be honest, by the time 8 or 9 PM rolls around, the last thing you want to do is put on your tennis shoes and head to the gym.
If morning exercise is your jam, that's great! You are ahead of the curve for the day and on track for elevated energy and increased productivity. Just be sure to watch for these mistakes and protect your spine so you can keep your body a well-oiled machine.
Hydrate, hydrate, hydrate.

When you wake up you have been fasting for hours which means you also haven't had any water. Drink at least 32 ounces of plain water before beginning your morning workout to nourish your tissues. Once your sweat sesh is done, make sure to drink at least another 32 ounces to replenish.

If you have been up for less than 90 minutes, opt out of heavy back weighted movements like deadlifts, RDLs, and even back squats.

In the mornings, your intervertebral discs are more prone to injury because they are actually the most hydrated. Discs are nearly 75% water and during the day this decreases due to mechanical stress. Then, during the night, your discs rehydrate and repair themselves. (learn more at https://ard.bmj.com/content/annrheumdis/55/12/880.full.pdf). So, if you wake and immediately begin loading the intervertebral discs with some of these movements, injury to the discs can be more likely. We commonly see lumbar disc injuries with flexion (forward bending) loaded movements.
Instead, unload the heavy weights and simply use your body weight in the mornings to ease the mechanical stress on the discs.

If you have been up for more than 90 minutes, or you have already completed an extension loaded exercise like walking or running, you may add in the heavy back weighted movements in point #2.
The above is not intended as medical advice.